Meet our team of physical therapists
Katherine Burrows
DPT, PCS Physical Therapist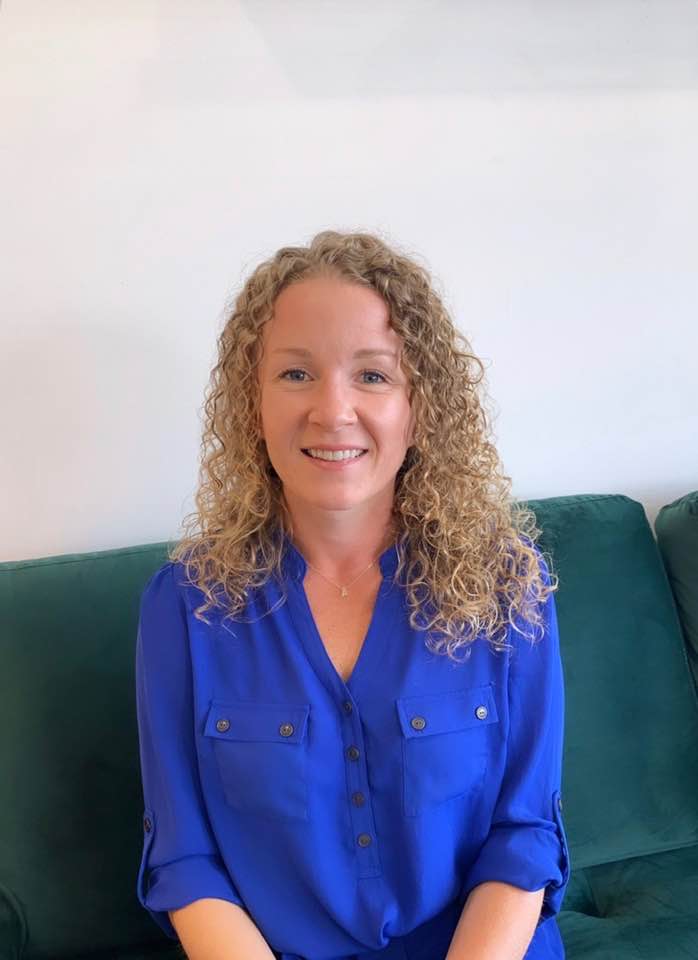 Katie Burrows is a Florida native. She joined the TMT team in Fall 2019 and in Summer 2020, she became a Board Certified Pediatric Clinical Specialist (PCS). She completed her education at the University of North Florida where she received a Bachelor of Science in Health with a concentration in Exercise Science (2010). She then went on to obtain her Doctorate in Physical Therapy (2013). She is a licensed physical therapist that has dedicated the bulk of her career to working in pediatrics which included six years with Wolfson Children's Hospital in Jacksonville and most recently for Arnold and Winnie Palmer Hospitals in Orlando. She has gained experience in both the acute care and outpatient settings working with children ages birth-21 years with a wide array of diagnoses.

Katie has experience treating the following:
Neurological disorders such as:

cerebral palsy, brain tumors, stroke, spina bifida, brachial plexus

Neuromuscular conditions including:

Muscular dystrophy, SMA, myopathies

Down Syndrome and other genetic disorders
Torticollis and plagiocephaly
Toe Walking
Autism
Orthopedic conditions and sports injury
Developmental Delays and coordination disorders
Cardiopulmonary conditions
In addition, she has completed additional training/competencies:
NDT techniques
Management of neuromuscular disorders and spasticity
Lower extremity serial casting
Orthotic management
Aquatic therapy
Concussion rehab
Best practices of care for premature infants with NICU training
Cassiah Westgard
PT, DPT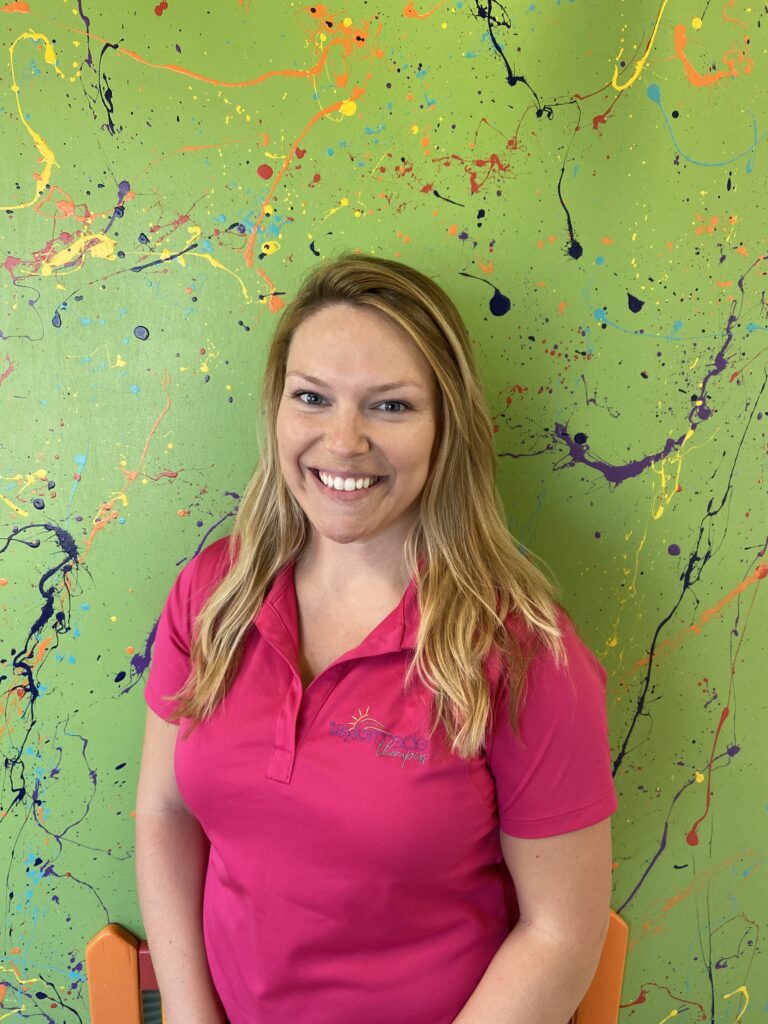 Caisie Westgard is a new graduate from the University of St. Augustine where she received her Doctorate in Physical Therapy (2022). She found her passion for pediatrics through over 10 years of nannying, working her way through undergrad and graduate school. After completing a pediatric clinical rotation at an outpatient clinic she confirmed her desire to pursue a career in pediatrics. Caisie also has a major in Psychology from the University of North Dakota (2014). Her background in Psychology has prepared her to work well with different cognitive impairments and to understand motivation, learning, and behavior and how to implement them into physical therapy. Caisie has experience treating a variety of diagnoses including: developmental delay, toe-walking, cerebral palsy, down syndrome, Autism, orthopedic conditions, and torticollis.
Cecile Hue Streeter
M.A. PT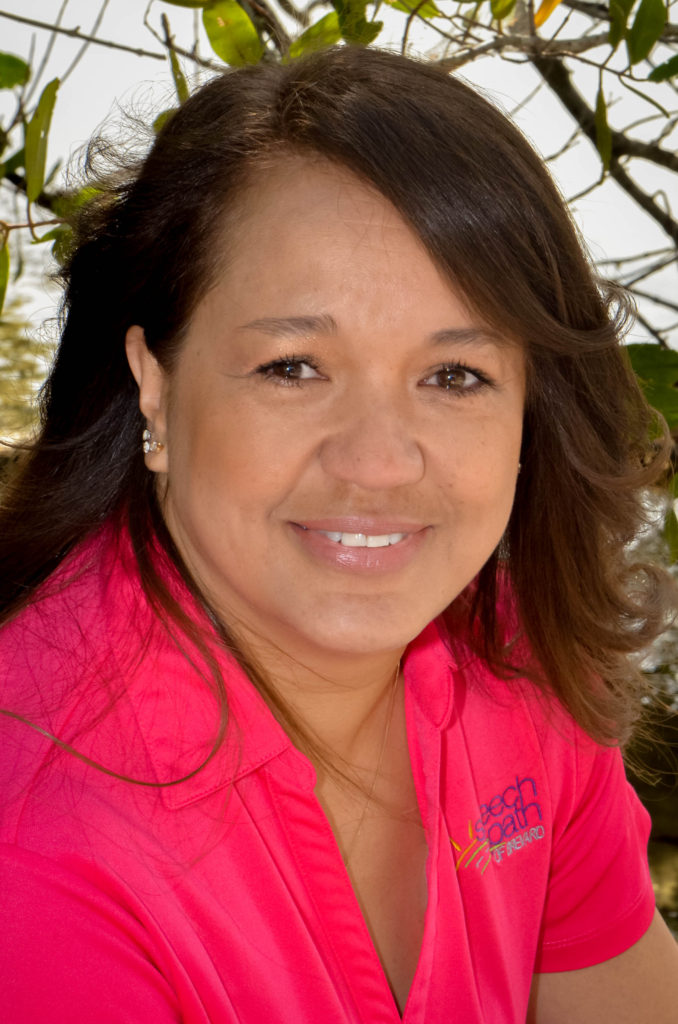 Cecile Hue Streeter is one of TMT's most diversified therapists, joining our team in 2013. She was born in Jamaica, West Indies and moved to Brevard County from New York in 2004. Since graduating from New York University in 1985 with her Bachelor of Science in Physical Therapy and in 1992 from NYU with her Master of Arts specializing in Developmental Disabilities, she has over 30 years of diverse experience in pediatric and adult neurological Physical Therapy.
In addition to providing services at TMT, Cecile is a full time Physical Therapist for Brevard Public Schools providing school-based educationally relevant services for children ages 3-22 years old with varied diagnoses.
In addition, Cecile has completed additional training/ certifications in the following areas:
Pediatric NeuroDevelopmental Treatment (NDT certified)
Certified Infant Massage Instructor
Equipment Concerns and Needs