Meet our team of physical therapists
Cecile Hue Streeter
M.A. PT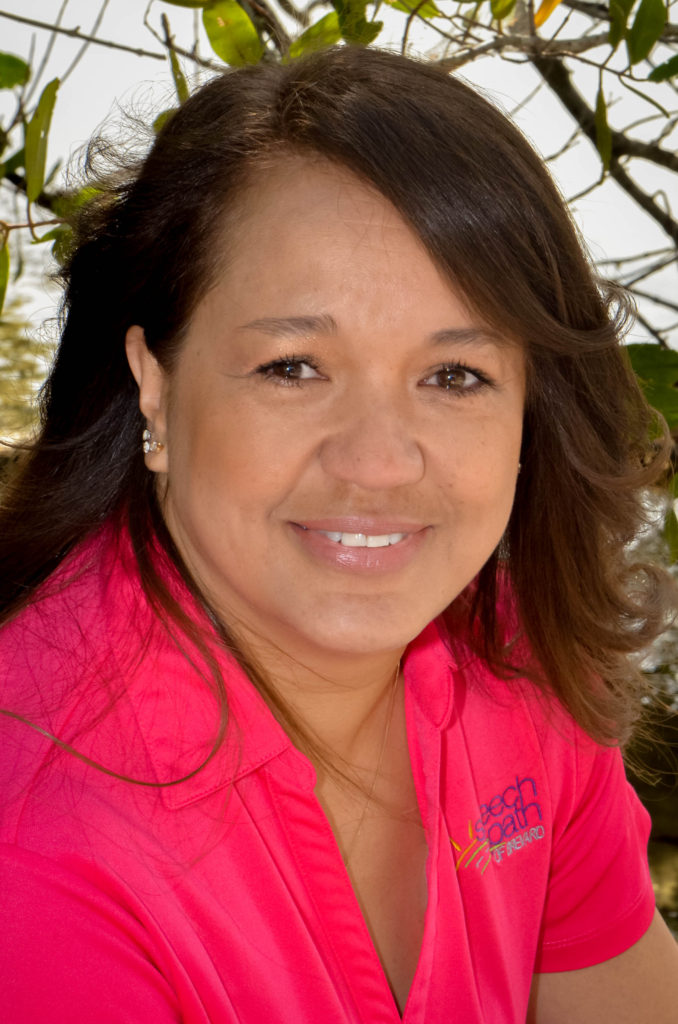 Cecile Hue Streeter is one of TMT's most diversified therapists, joining our team in 2013. She was born in Jamaica, West Indies and moved to Brevard County from New York in 2004. Since graduating from New York University in 1985 with her Bachelor of Science in Physical Therapy and in 1992 from NYU with her Master of Arts specializing in Developmental Disabilities, she has over 30 years of diverse experience in pediatric and adult neurological Physical Therapy.
In addition to providing services at TMT, Cecile is a full time Physical Therapist for Brevard Public Schools providing school-based educationally relevant services for children ages 3-22 years old with varied diagnoses.
In addition, Cecile has completed additional training/ certifications in the following areas:
Pediatric NeuroDevelopmental Treatment (NDT certified)
Certified Infant Massage Instructor
Equipment Concerns and Needs
Julie Bruner
Physical Therapist
Julie Bruner is a nationally certified and State of Florida licensed Physical Therapist. She earned her Bachelor of Science in Biology from the University of South Florida in Spring 2013 (go Bulls!) She then went on to earn her Doctorate of Physical Therapy degree from the University of St. Augustine for Health Sciences in late 2015. During her clinical rotations, she gained experience in several settings including an acute care hospital, a general outpatient PT clinic, and a pediatric multi-disciplinary clinic. A Brevard County native, she moved back to Melbourne, FL to start her career in a private practice PT clinic treating both children and adults. She joined the TMT team in 2018 as a full-time associate.
She has experience treating:
Developmental Delays
Congenital Hypotonia
Autism Spectrum Disorders
Down Syndrome
Cerebral Palsy
Additionally, she has completed post-graduate training/certification in Manual Therapy to maximize joint, myofascial, and gross motor movement.