TMT is looking to hire a full time Speech Therapist, Occupational Therapist and Physical Therapist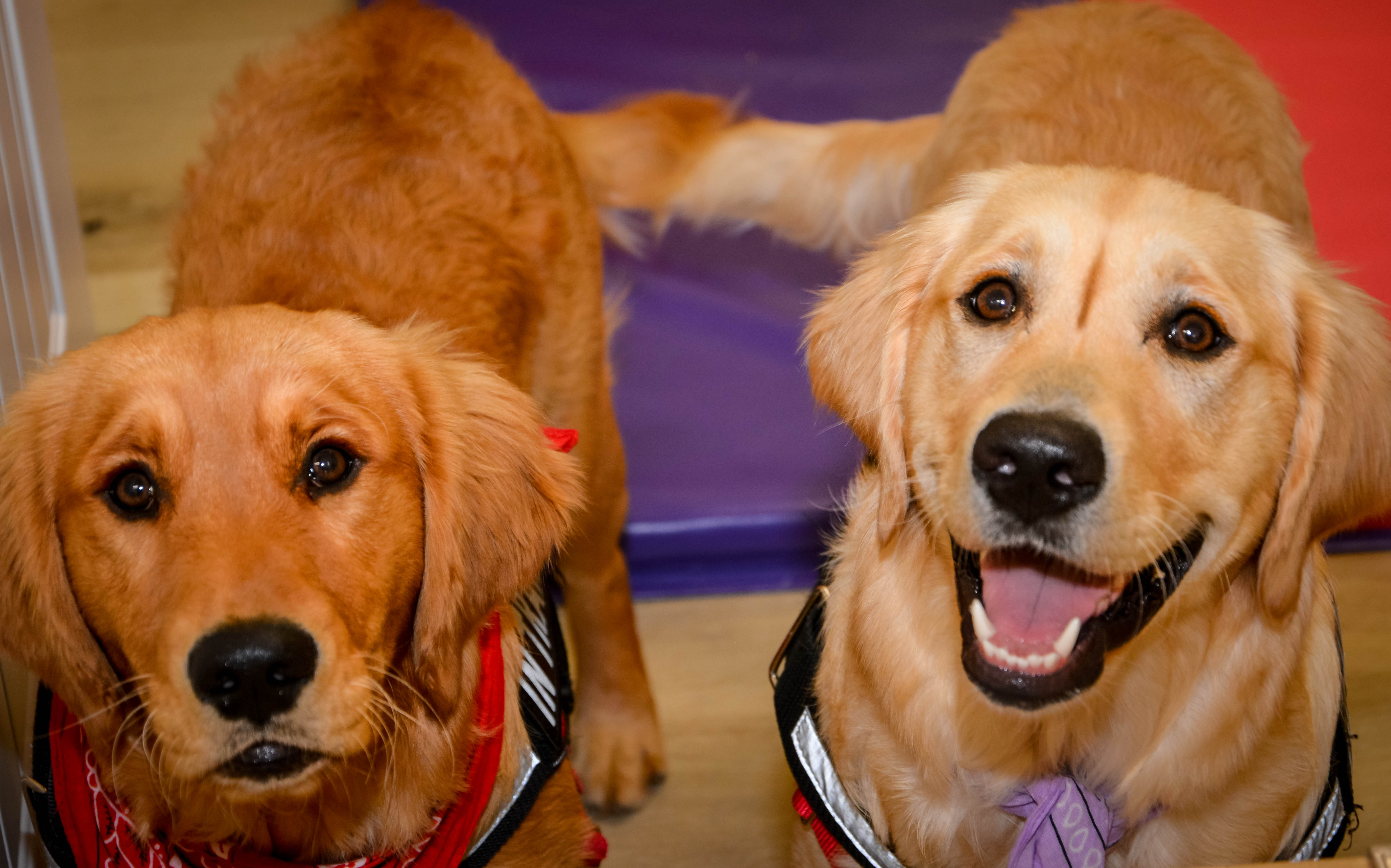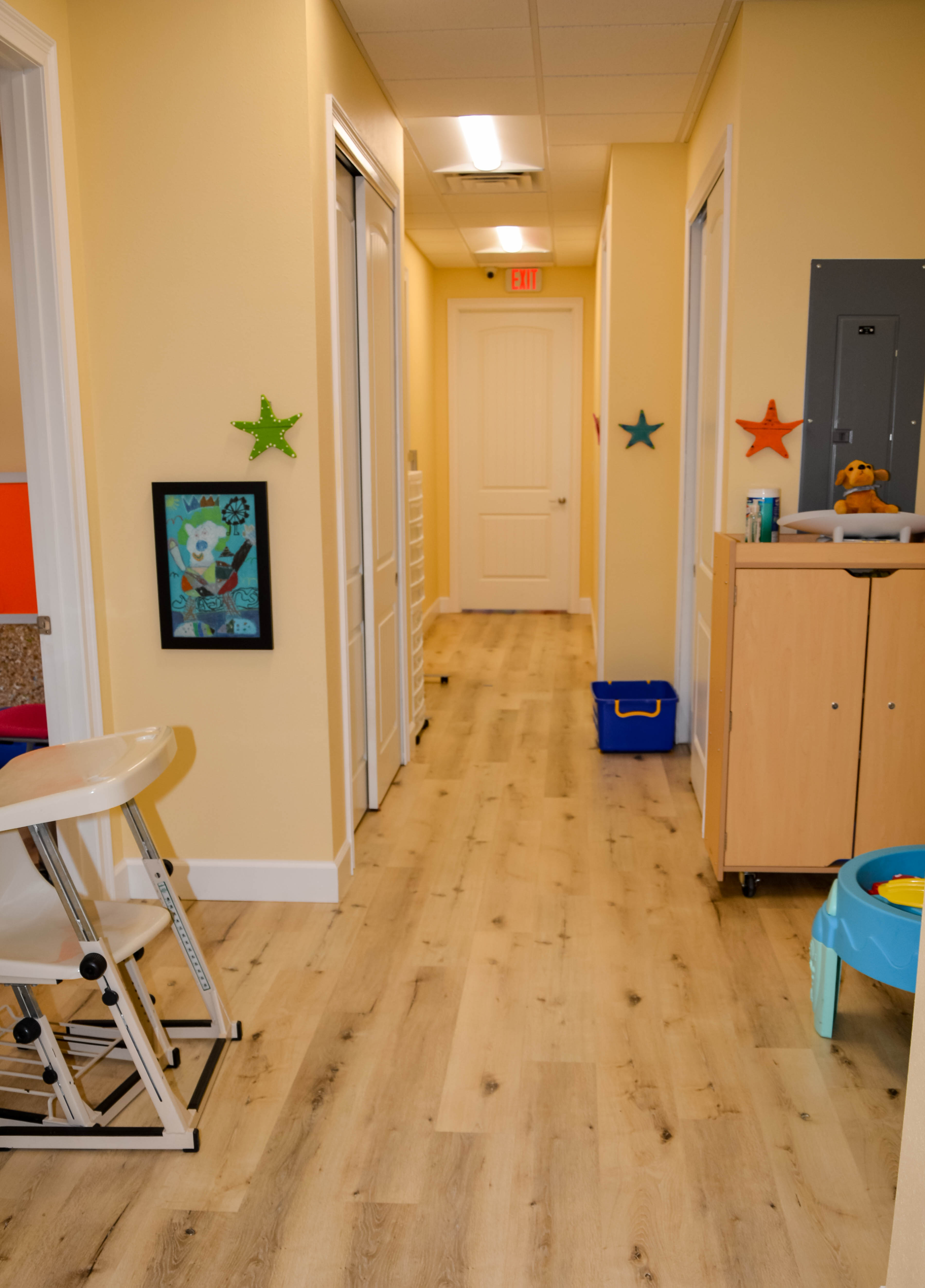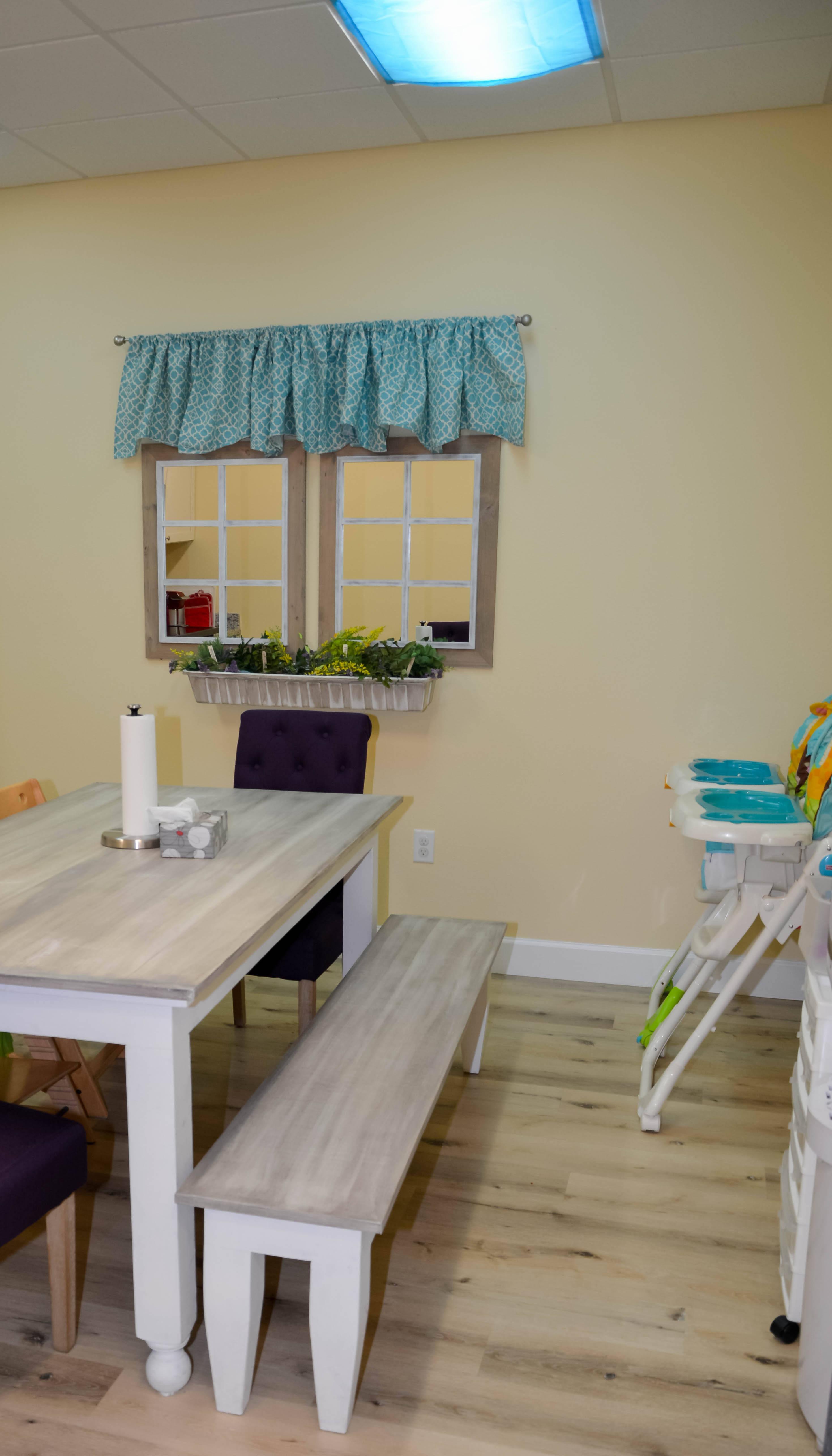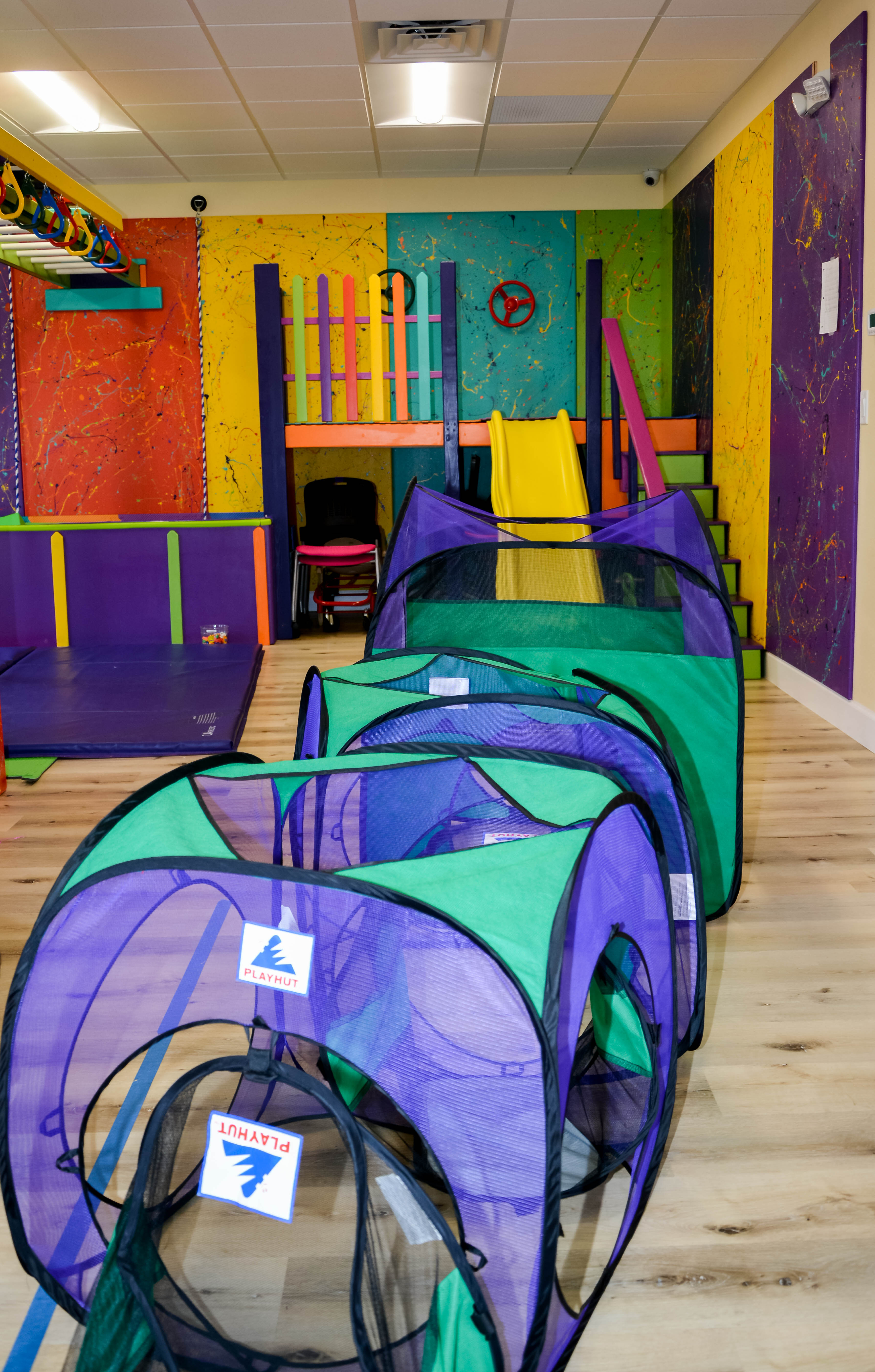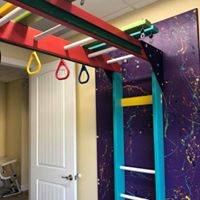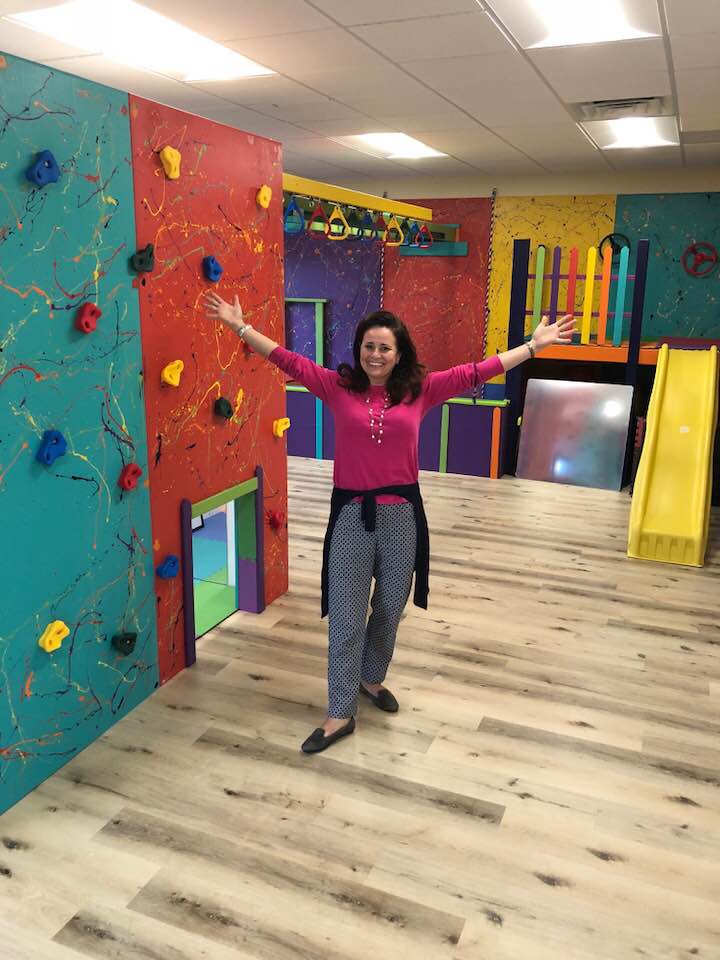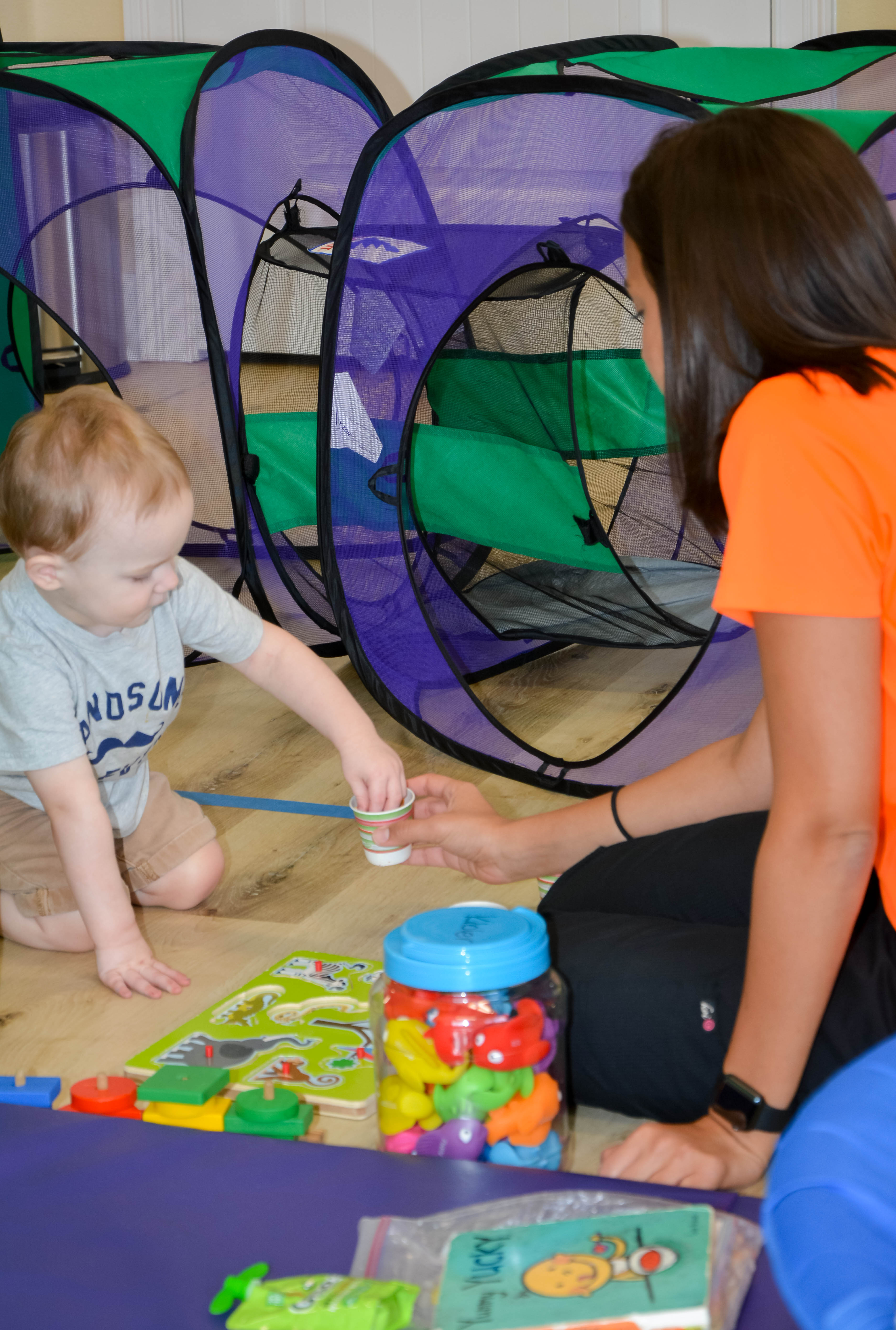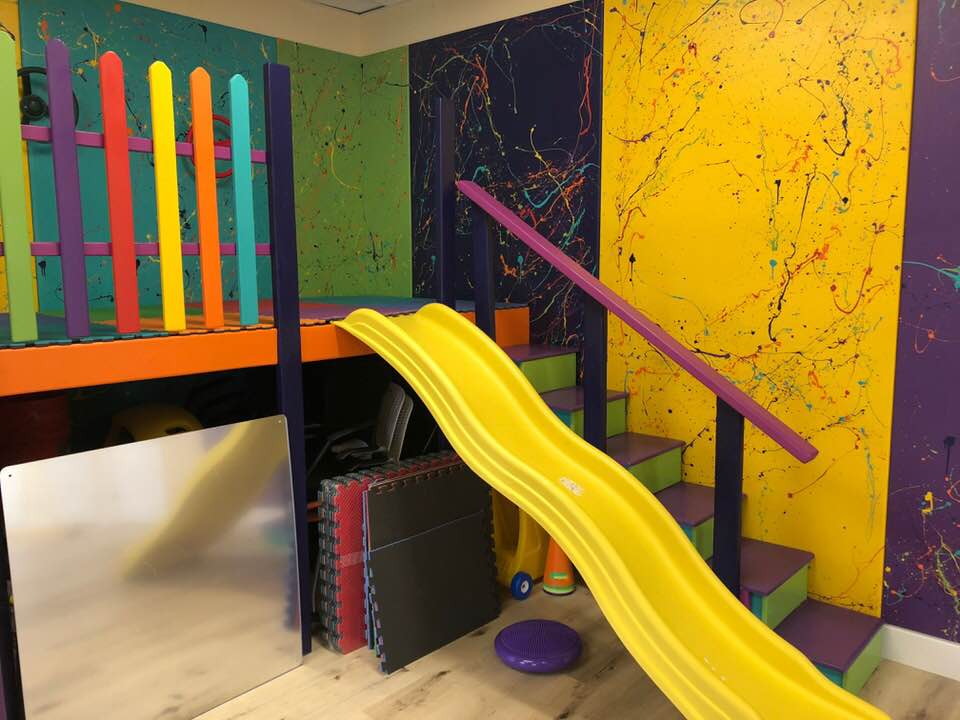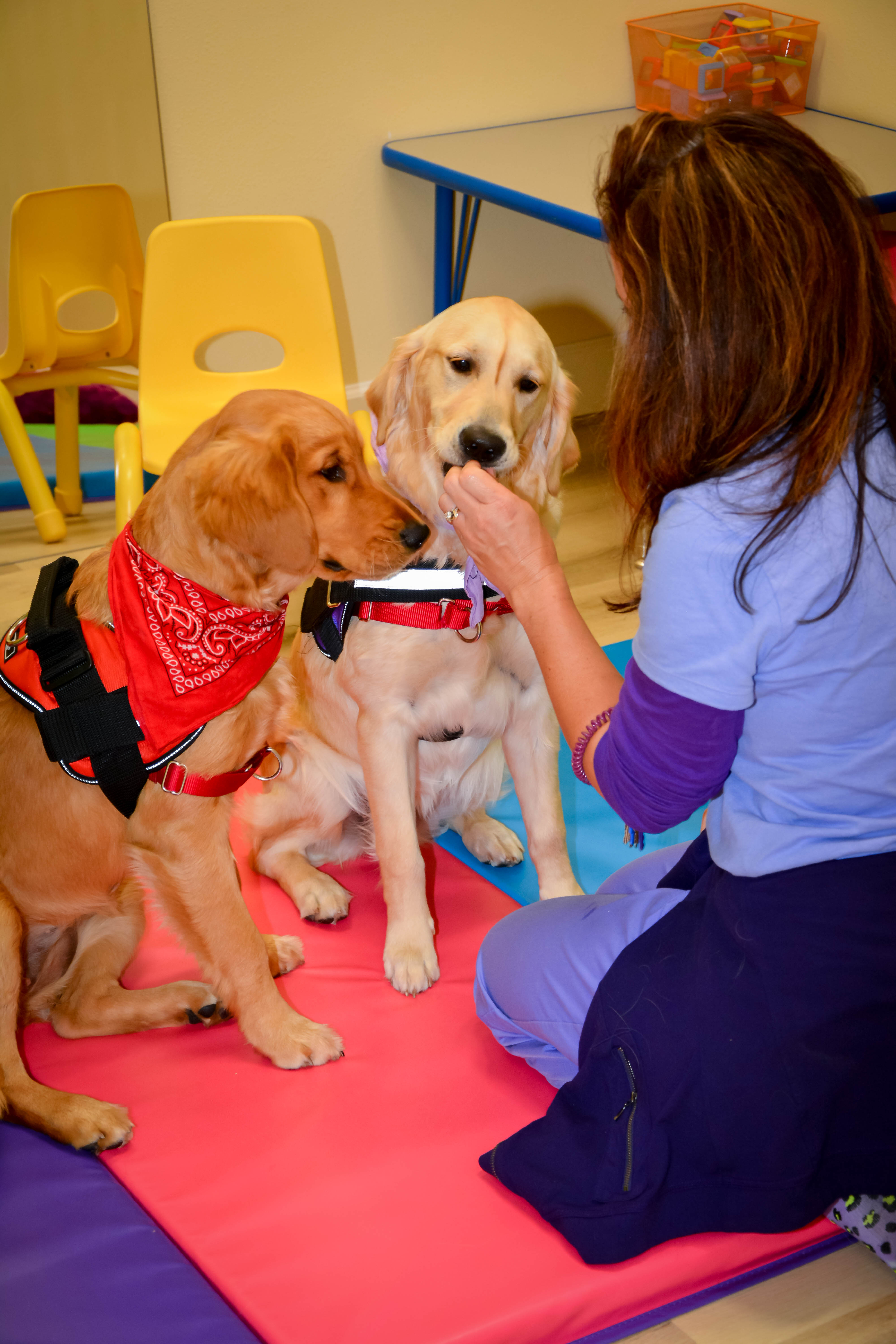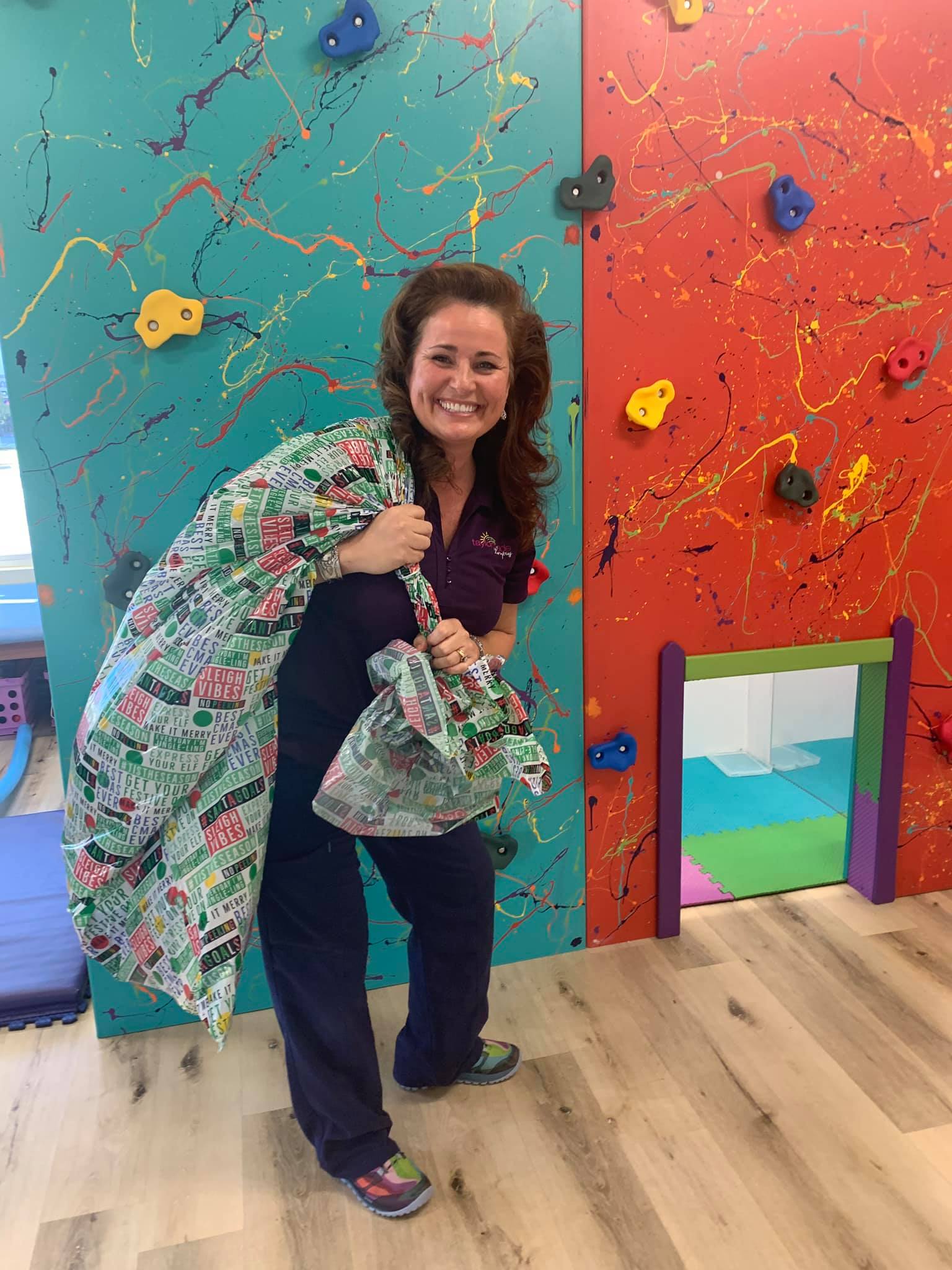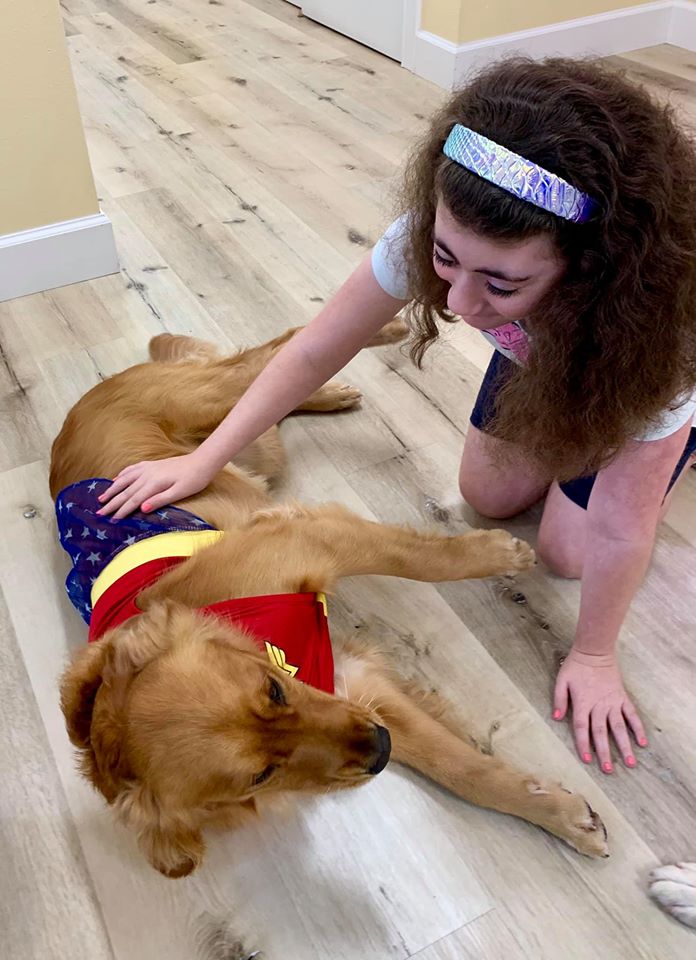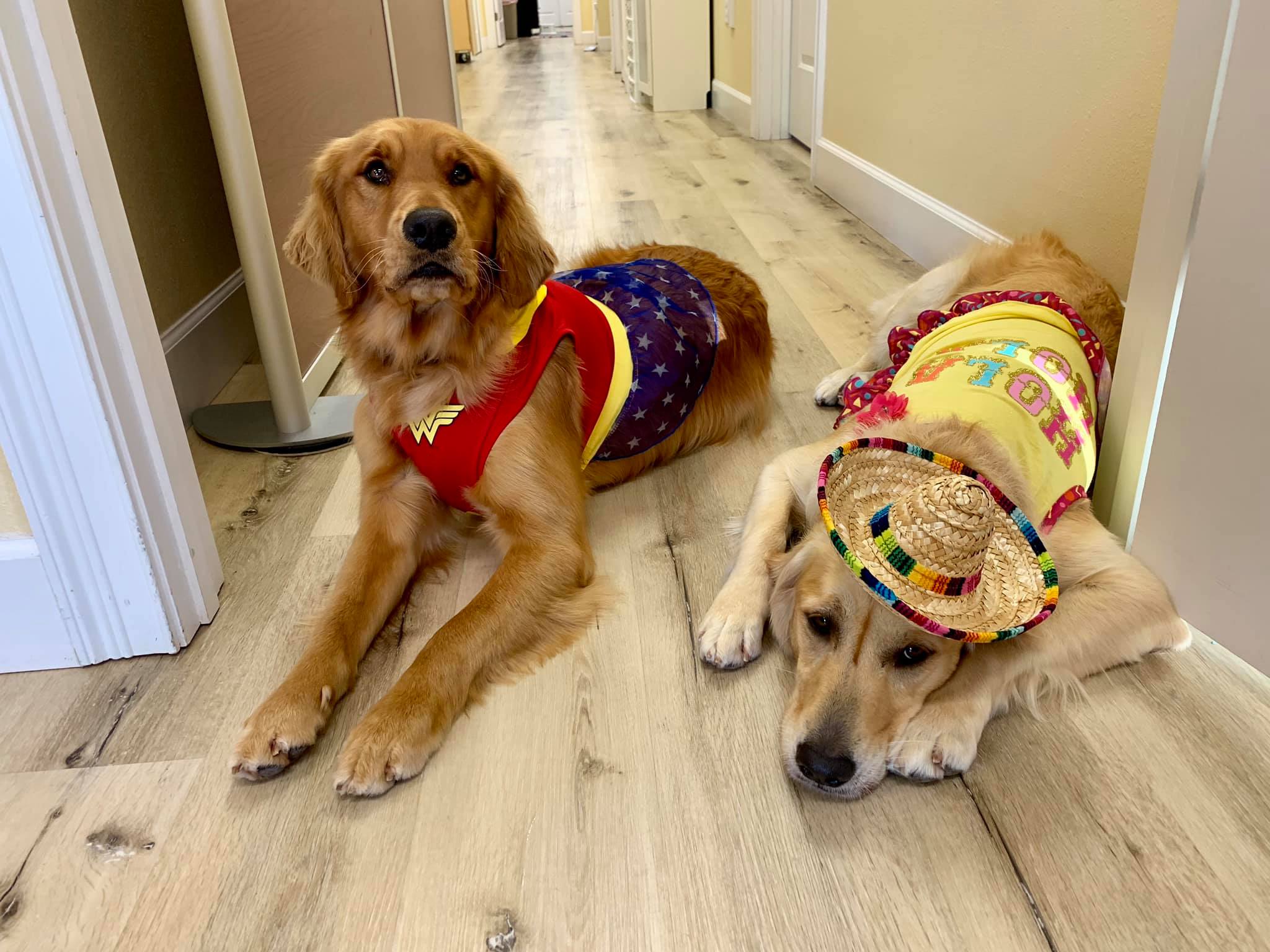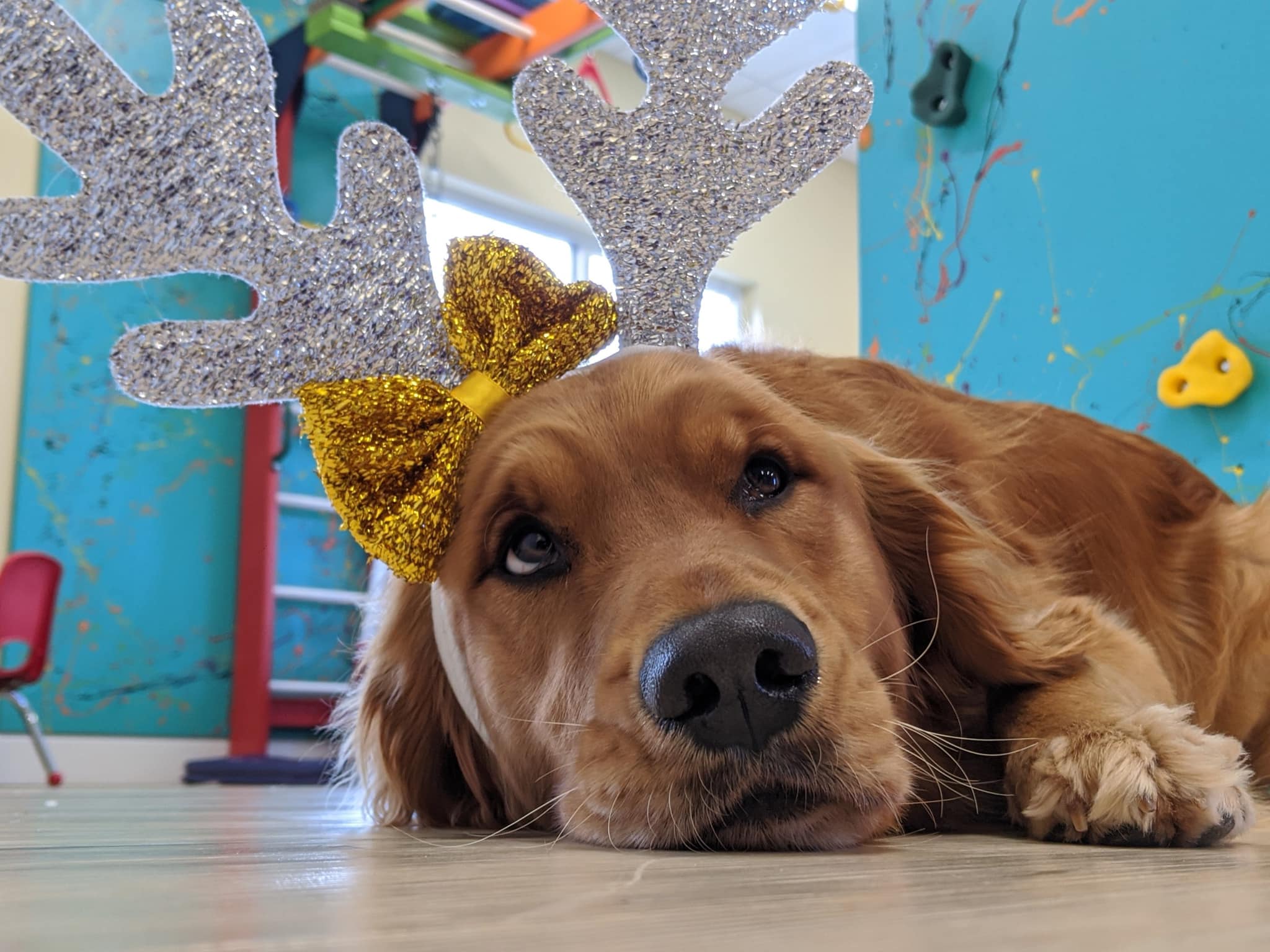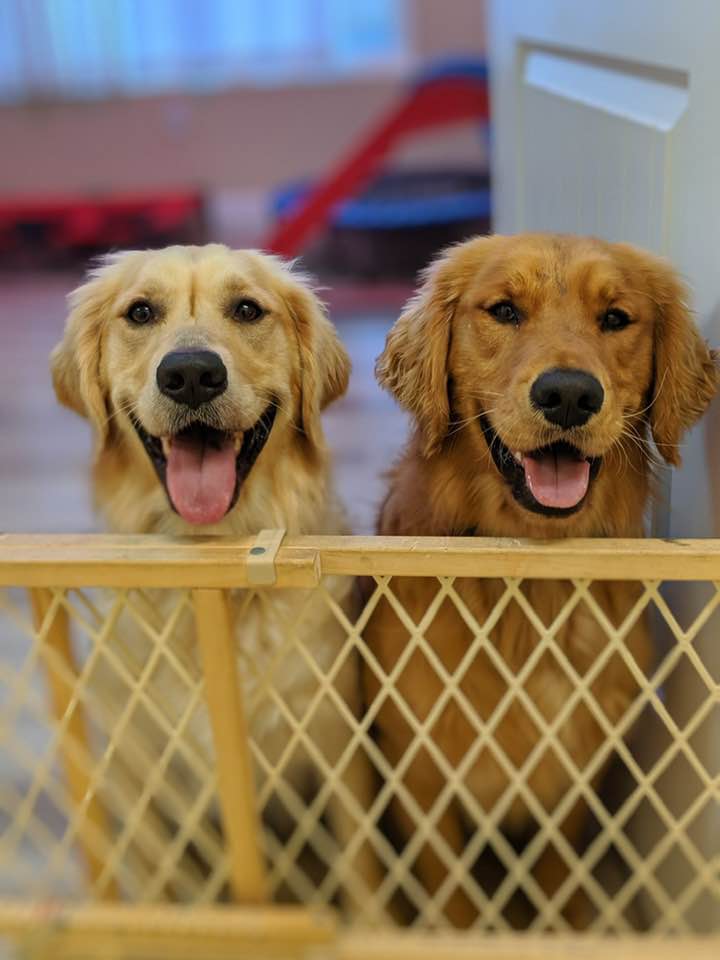 Established in 2012 as Speech Path of Brevard, Angie Taylor (owner/SLP) quickly realized that families need comprehensive therapy services at one location to improve ease of access to a multidisciplinary therapeutic team. We now offer not only speech therapy services but have expanded our practice to include occupational therapy and physical therapy as well. With the increase in services offered through the new dynamic team, the practice has changed its name to reflect the practice's philosophy of tailoring therapeutic plans to meet each individual patient's needs. It is through our team's commitment to offering the strongest available evidence-based practice within our evaluation and treatment approaches, strong collaboration with families and medical care teams that our mission to provide the best possible, medically-based therapy services within a community setting is accomplished.
We create plans TaylorMade to meet needs for patients with a wide variety of concerns including:
Communication difficulties (difficulty talking, understanding directions, saying sounds, stuttering, voice disorders)

Social difficulties (reading other's cues, problem-solving, negotiating situations with peers)

Dysphagia (Feeding and/or swallowing difficulties, including picky eating, food refusals, gagging on foods, coughing/choking, chewing difficulties)

Autism Spectrum Disorder

Post-stroke intervention (for conditions such as aphasia, dysarthria and apraxia)

Cognitive-communication difficulties

Neuromuscular disorders

Sensory processing difficulties

Fine motor skill deficits (for writing and self-care tasks)

Orthopedic conditions affecting range to motion, strength and endurance (plagiocephaly, torticollis, cerebral palsy, muscle disease)

Visual processing difficulties

Gross motor difficulties (walking, running, coordination)

Executive Functioning concerns (skills required for mental control and self-regulation)

Reading difficulties (phonemic awareness and text comprehension)

Safer sports through cognitive baseline cognitive testing
Our facility is within a brand new building which was completed in 2018 and is equipped to provide treatment to patients of all ages and includes:
State of the art sensory-motor gym

Large therapeutic kitchen for feeding therapy and cooking activities

Calming sensory room
We look forward to working with you and your loved ones to find the TaylorMade therapy plan to meet your needs for a better, more fulfilling life! It is our goal to provide a wide variety of services throughout the spectrum of care, either through individual, group or community-based intervention platforms, to help each patient and family achieve their goals. We offer competitive private-pay rates with a goal to help families find a place to "fill in the gaps" when services are not available through other means (school-based or covered benefit through insurance).
TaylorMade Therapies is proud to serve Melbourne, Rockledge, Viera, Suntree, and all of Brevard County, Florida. Our offices are centrally located in the county off of Suntree Blvd in Rockledge.