Meet our team of occupational therapists
Jennifer Boudreau
Occupational Therapist, MOTR/L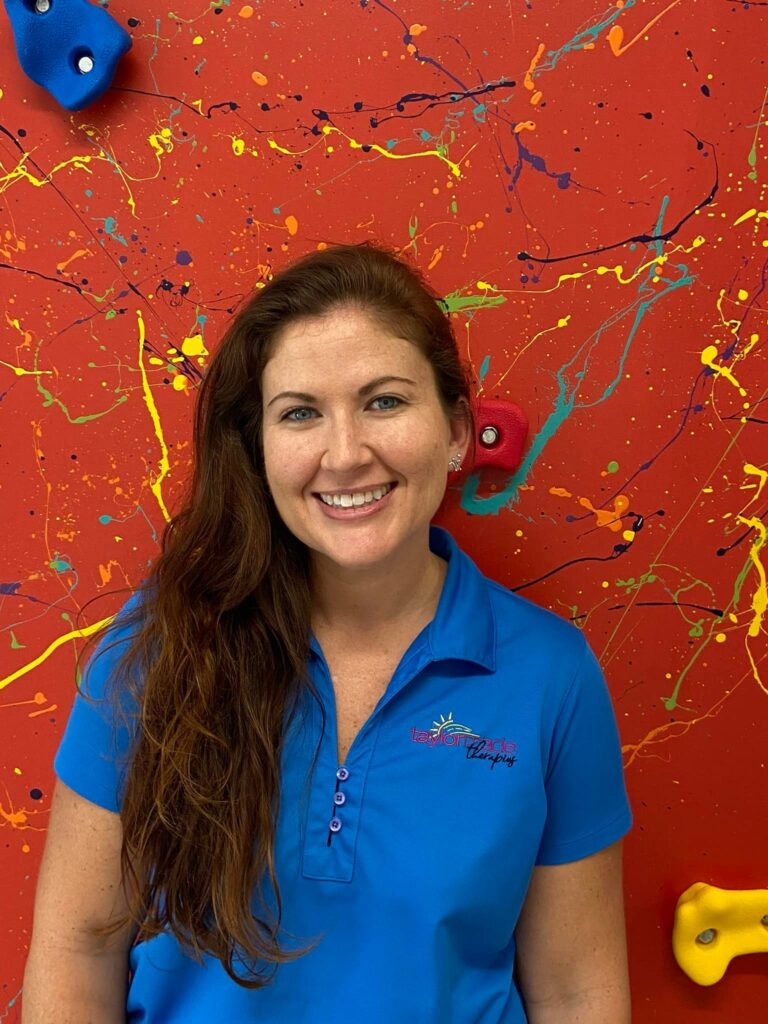 Jennifer is a nationally certified and State of Florida licensed Occupational Therapist Registered.  She graduated from the University of Florida with honors with a Bachelor of Science degree and Minor in Pre-Occupational Therapy (2008), and then graduated with honors with her Masters of Occupational Therapy (2009).  She has a practice area of emphasis designation in Pediatrics from the National Board Certification of Occupational Therapy. She has worked with the pediatric population, birth through 21 years of age.  
Jennifer has worked primarily in the public school system since 2010. She has also worked in a variety of other therapy settings gaining a dynamic therapeutic background including children's home environments through the Early Steps program, day care settings, private schools and hand/upper extremity rehabilitation outpatient clinic. She has experience treating:
Autism Spectrum Disorders
ADD/ADHD
Assistive Technology Needs
Cerebral Palsy
Developmental Delays
Down Syndrome
Fine Motor Delays
Genetic and Rare Diseases
Handwriting Difficulties and Pencil Grasp Assessment
Learning Disabilities
Obsessive Compulsive Disorder (OCD)
Self-care Difficulties
Sensory Processing and Integration Impairments
Tourette's Syndrome
Visual Perceptual/ Visual Motor Delays
She has completed additional trainings in:
Handwriting Without Tears
BAL-A-VIS-X (Balance, Auditory, Vision eXercises) Training
Tourette Association of America OT Professional Series
"How Does Your Engine Run?" The Alert Program for Self-Regulation
OT/TVI Ocular-Motor Collaborative Service Model
Treatment Strategies for Sensory Processing Disorders
Autism, ADHD, and Sensory Processing Impairments
Distinguishing Sensory from Behavior Issues
M.O.V.E Basic Provider (Mobility Opportunities Via Education/Experience)
Jennifer is a native Floridian and loves living by the beach. She enjoys gardening, reading and going on outings with her daughter.
Patricia Deery
Occupational Therapist, OTR/L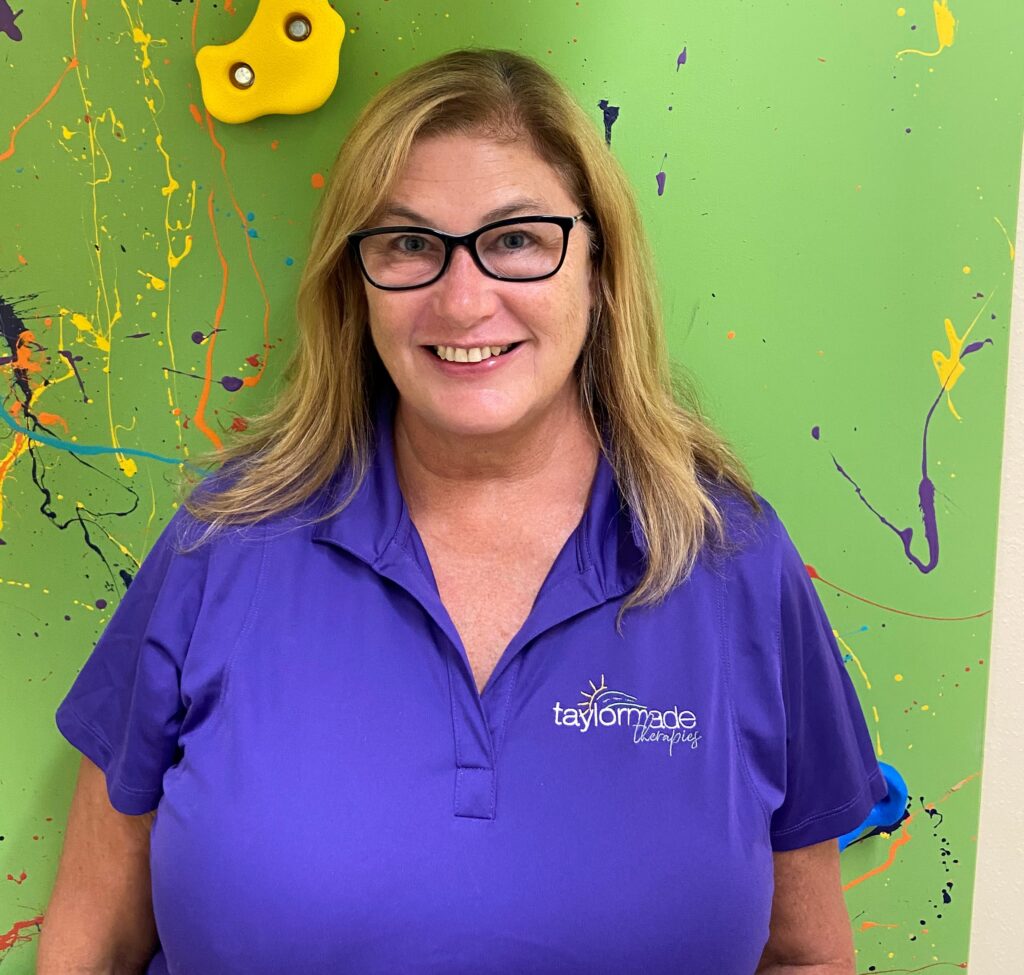 Patty was born and raised in New York City and moved to Sebastian, Florida in 2020. Patty is a nationally certified and State of Florida licensed Occupational Therapist Registered. She graduated with honors from Dominican College, Blauvelt, NY in (2005). Patty has specialized in pediatrics since graduating and began her career working as a clinician in a sensory integration-based occupational therapy clinic in Rockland County, NY. She has worked as a school-based therapist for much of her career and most recently, has worked for Abilities First Inc., a special education preschool in Dutchess County, NY.
She has experience treating:
Autism Spectrum disorders
Developmental Delays
Attention Deficit Disorders
Sensory Integration Dysfunction
Visual Motor & Visual Perceptual Delays
Fine Motor Delays including handwriting challenges.
Self-Care
Apraxia (Motor Planning Issues)
Learning Disabilities
Cerebral Palsy
Down Syndrome
In her free time, Patty likes to work in her garden, visit the beaches and rehab old thrift store furniture.