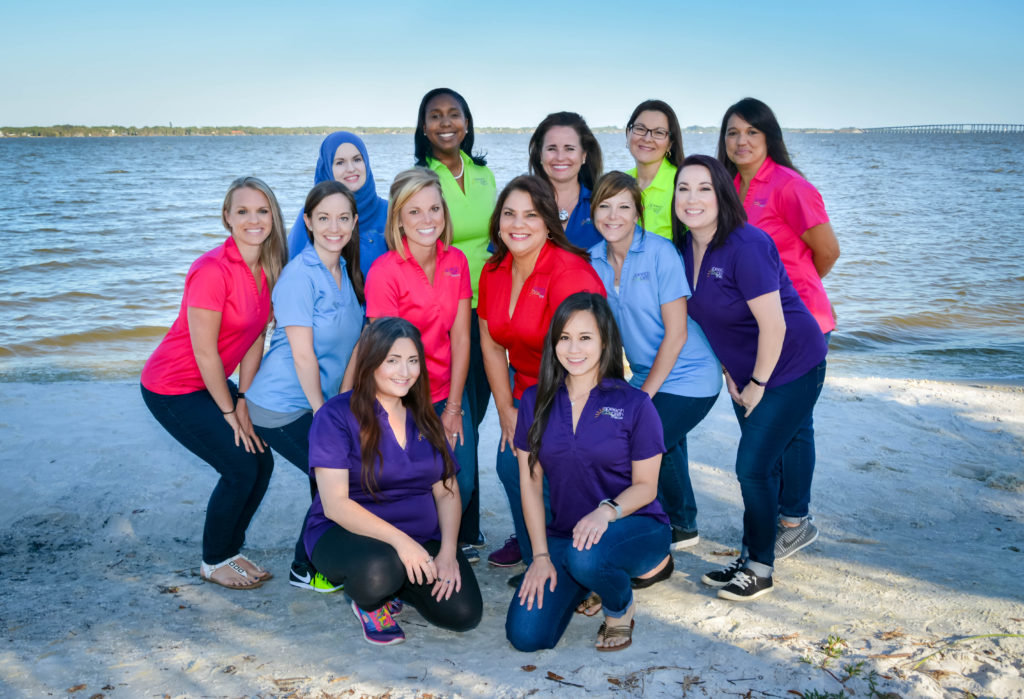 Meet our Staff
Read bios of our Occupational Therapists, Physical Therapists, and Speech Therapists
Aggie Coles – 
Office Manager
Aggie joined Taylor Made Therapies in February 2012 as the office manager. Her work scheduling appointments, contacting insurance companies, billing and running day-to-day operations in the office make her an important part of the team. She relocated to the Melbourne area from Tennessee to join family members who are long-time residents of Brevard. She is the proud mom of Thomas, Nicki and Jimmy. In her free time, Aggie enjoys watching sports.
Jennifer Sharpe – 
Front Desk Receptionist/ Scheduling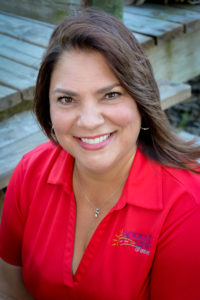 Jenn loves being the front office greeter for Taylor Made Therapies; especially working with the families and making friends with all the kids. She has lived in Florida for 27 years but her "home" is a small city outside of Los Angeles, Ca.  This is where her family lives and will be her forever home. She resides in Viera but travels frequently to see her family. Jenn is also the proud mom of Krista who is currently attending graduate school in West Palm Beach. When Krista isn't home, Jenn has two dogs to keep her happy. In her free time, Jenn loves to travel and visit new places. Above all, Jenn just loves people and enjoys greeting our families each day!