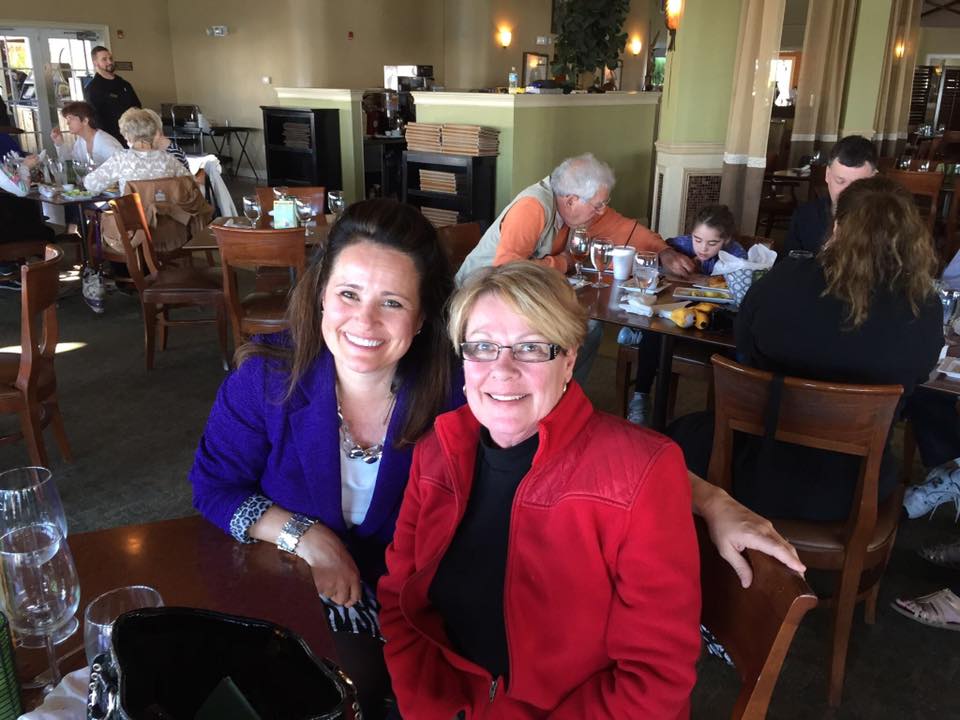 Meet our Staff
Read bios of our Occupational Therapists, Physical Therapists, and Speech Therapists
Aggie Coles –
Office Manager
Aggie joined Taylor Made Therapies in February 2012 as the office manager. Her work scheduling appointments, contacting insurance companies, billing and running day-to-day operations in the office make her an important part of the team. She relocated to the Melbourne area from Tennessee to join family members who are long-time residents of Brevard. She is the proud mom of Thomas, Nicki and Jimmy. In her free time, Aggie enjoys watching sports.
"Sassy" and "Lulu"-

Our beloved Therapy Dogs
Our Golden girls joined the team in 2017. Named after Angie's good friend & colleague, the late Lynn Sasser, they have been creating smiles ever since. Lynn had an infectious laugh and a big heart and just happened to be a dog lover too! We're sure she is smiling down on Miss Sassy (our social butterfly) and Lulu (the lighter of the sisters). These two will happily greet you (and maybe lick you) and will be excited to see you each time you return!